Admin
description
Admin
Keep the wheels of your charity moving by using iKnow to manage your administration processes.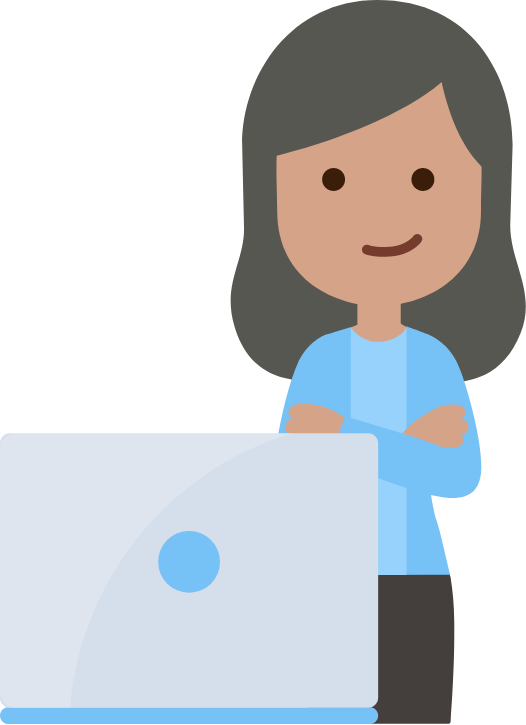 ---
People 
People
The iKnow Charity database will store all of your contacts in one place so that you can easily communicate with people via email, sms or letter. If you'd like your Charity members to get logged into iKnow, you can create custom access levels so that everyone can see only what is relevant to them.
Sometimes you'll want to record specific details for your contacts. When it comes to the information you can store, there is no limit. There is an opportunity to use our custom fields to create any and all of the sections you need to record data.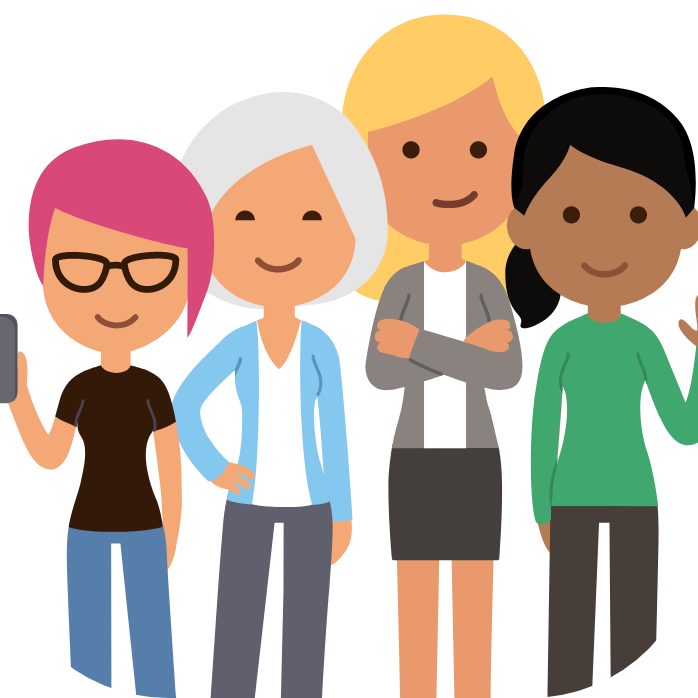 ---
Journey and processes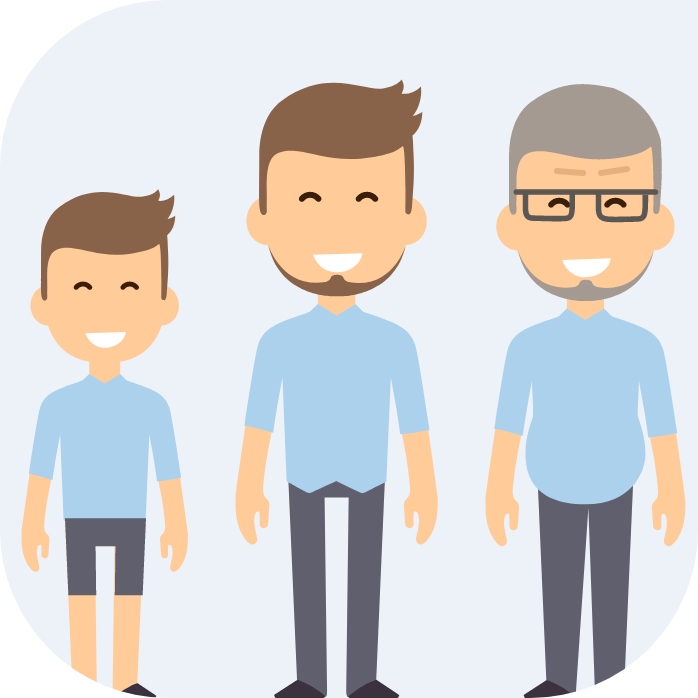 Journey and processes
Track the journey of your Charity contacts and beneficiairies as they mark off milestones with you. Whether it be their first donation, the completion of a training course or they have requested to volunteer. You can also use their journey to trigger different workflows and tasks for your team. Whether it be following up with someone after they requested to volunteer, or encouraging them to donate again, you can set tasks for your team so that the little things are not missed.
---
Groups and networks
Groups and networks
The Groups module of iKnow can help you to manage any small groups of people within your charity. Perfect for support groups, the module encourages communication between group leaders and group members, as well as a calendar and the ability to take group attendance. This can all be fed back to a Group Overseer.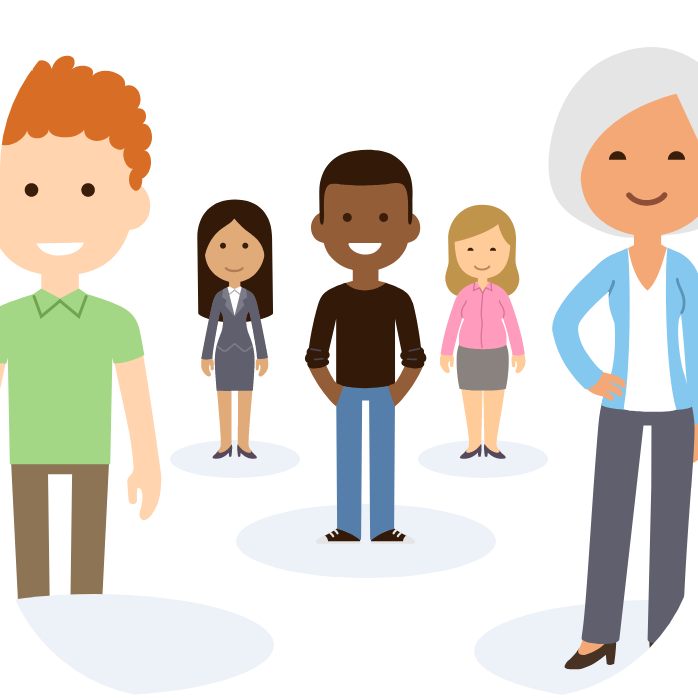 ---
Teams and Rotas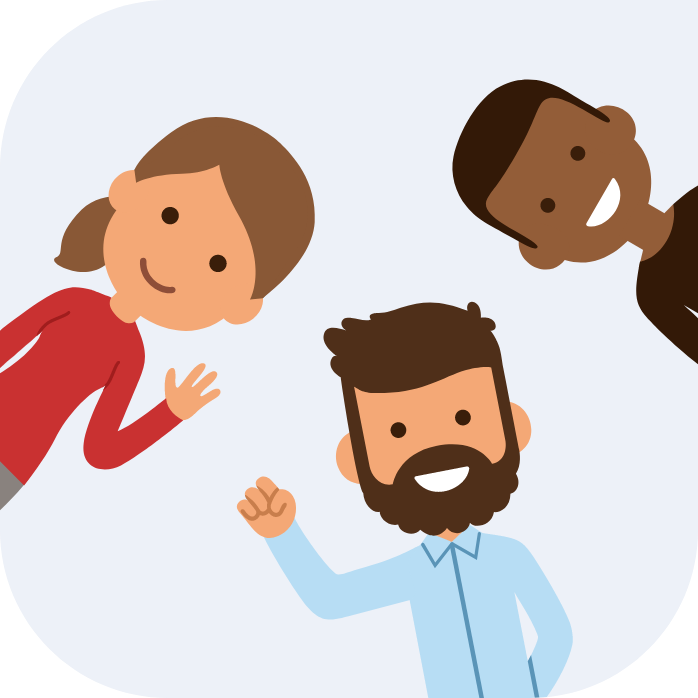 Teams and Rotas
One of the things that unites charities across the country is the love-hate relationship we have with our rotas. We love our teams, and the people who work and volunteer, but sometimes managing a rota can feel chaotic. Our Teams and Rotas module will help. Let your charity workers and colunteers log their availability online, and have oversight of any clashes, then simply send your rota out by email. No-one will forget that they are scheduled with reminders that are automatically sent without you lifting a finger!
---
More About Admin


---